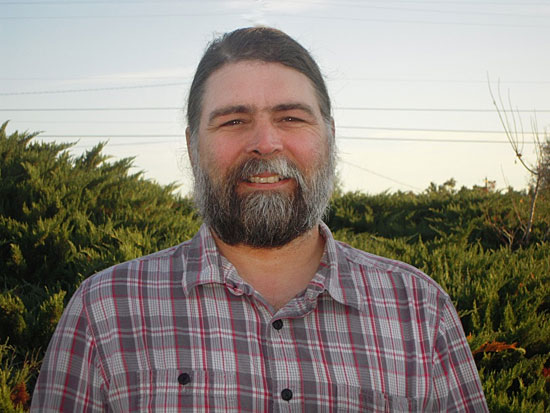 Tracy Hames, Executive Director of Wisconsin Wetlands Association (WWA), will be the keynote speaker at WCLRA's Annual Meeting on Saturday, August 23. WWA is a science-based non-profit organization dedicated to the protection, restoration and enjoyment of wetlands throughout Wisconsin. Much of the work being conducted by WWA is aimed at helping local governments, communities and individuals do more and better wetlands work.
This event will be held at the Spooner Ag Research Center on Aug. 23. It starts at 9:00 a.m. with a continental breakfast and business meeting, followed by the wetland presentation at 9:30. After the speaker, there will be a round-table discussion on issues of importance to attendees. The meeting ends at 11:00 am. The event is open to the public.
Over seventeen percent of Washburn County is wetlands over five acres each; that equates to over 100,000 acres of wetlands. Wetlands provide habitat for wildlife, decrease flooding by storing water, and remove pollutants while recharging ground water. Tracy has recently visited Washburn County wetlands and will tell us how to protect them. Come and join us for his interesting and important talk.