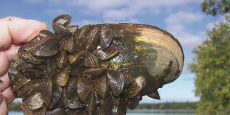 Recent updates from the McKenzie Lakes Area Zebra Mussel Management Team: the 2018 Progress & Planning Report and the Rapid Response Plan for newly detected populations.
From the Fish Lake Property Owners Association:  Ways to Zap Zebra Mussels 
In October 2016, an alert property owner found two zebra mussels on the southern shore of Big McKenzie Lake which straddles the Burnett-Washburn County line.  The Wisconsin DNR's follow-up inspections found one more at the same location and six at the northeast corner of the lake.  Also in October, a single zebra mussel was found in Polk County's Deer Lake.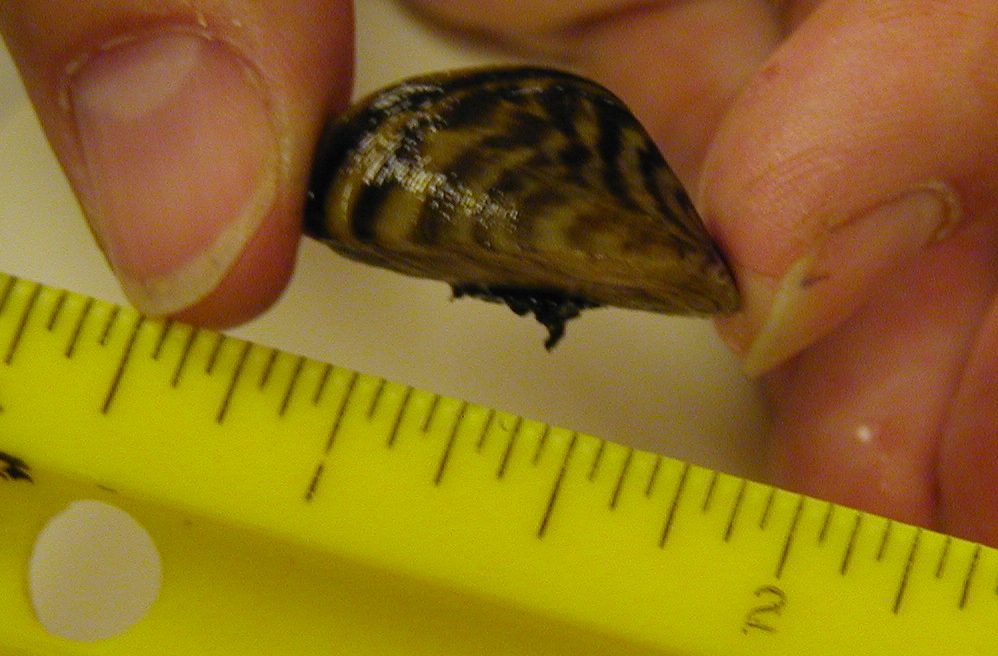 These are the first zebra mussels found in
---
---